About Us
Established in 2010, K.T. Construction Services, Inc. is the premier provider of drywall, metal stud framing, acoustical ceilings, exterior insulation, and finish systems (EIFS) in Western New York. We have earned strong recognition for undertaking various sized projects, fostering innovation, embracing emerging technologies and making a difference for our clients, employees, community, and environment.
The company brings a great deal of diversity, and years of collective experience among both the office and field staff, to provide a professional approach to constructing exceptional quality projects. This is one of the fundamental points upon which we have built our reputation.
We take immense pride, in our commitment to the construction industry, the community and our employees. Our expertise in estimating, construction, and project management ensures that our customers receive a quality product at a fair price and in a reasonable period.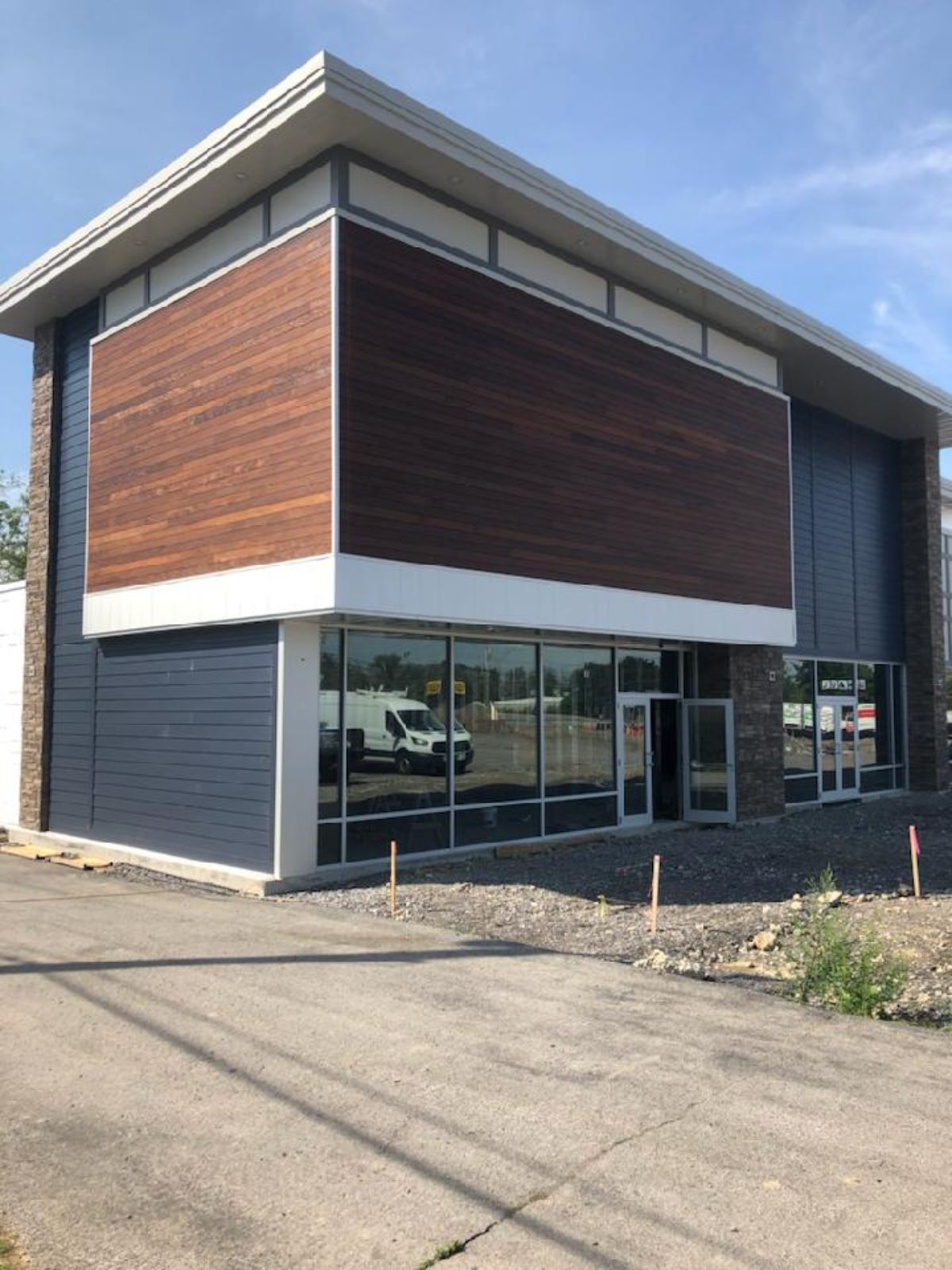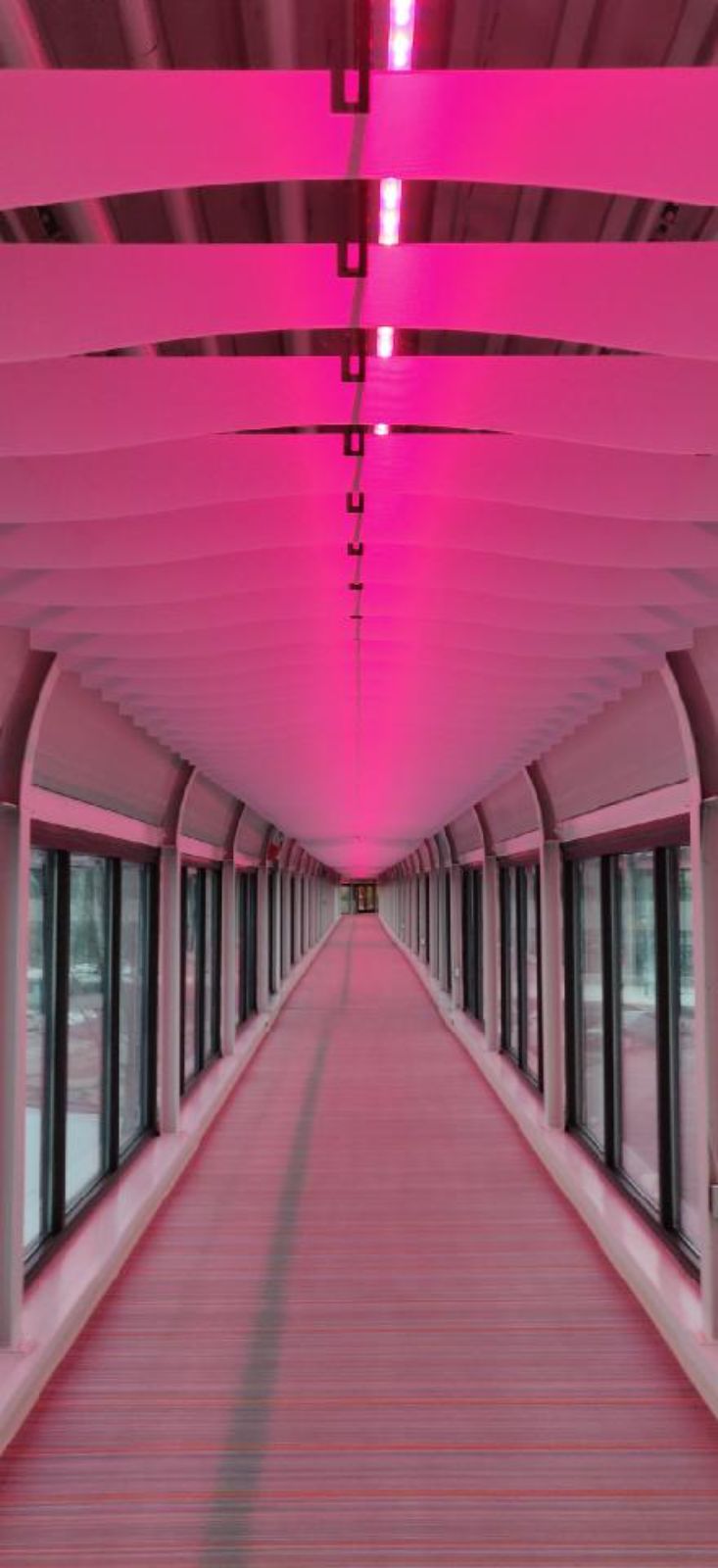 A Portfolio of Excellence
K.T. takes pride in the wide variety of industries we serve and services we provide. Our qualified professionals communicate with our clients through all phases of any project, to ensure all questions have been addressed, deadlines met, budgets respected and most importantly, that the final product not only meets, but exceeds, the client's expectations.
K.T. Construction is proud of every completed project we have done. Our experience is diverse and extensive, ranging from hospitality and healthcare to education, sports facilities, retail, houses of worship and more. With each project, we discover a new lesson that helps us hone our craft and carry that experience into our next project. We cover Erie, Niagara, Orleans, and other surrounding counties. We are also able to travel out of state to work on your project.
Our Mission
Our mission is to provide the highest-quality workmanship possible, at market competitive prices, while maintaining the highest level of professionalism, honesty, and fairness in our relationships with our suppliers, subcontractors, professional associates, and customers. Our corporate values are an integral part of our company. We will provide assurance that you can count on our people to deliver quality construction services on time and on budget.
Core Values
Our success comes from a steadfast commitment to the client's vision and a culture of balance, integrity, leadership, and loyalty. We are dedicated to providing the highest quality services to our clients, ensuring stability while giving back to the community around us.
We are proud of the dedication and skill of each of our employees and their unique contributions in building.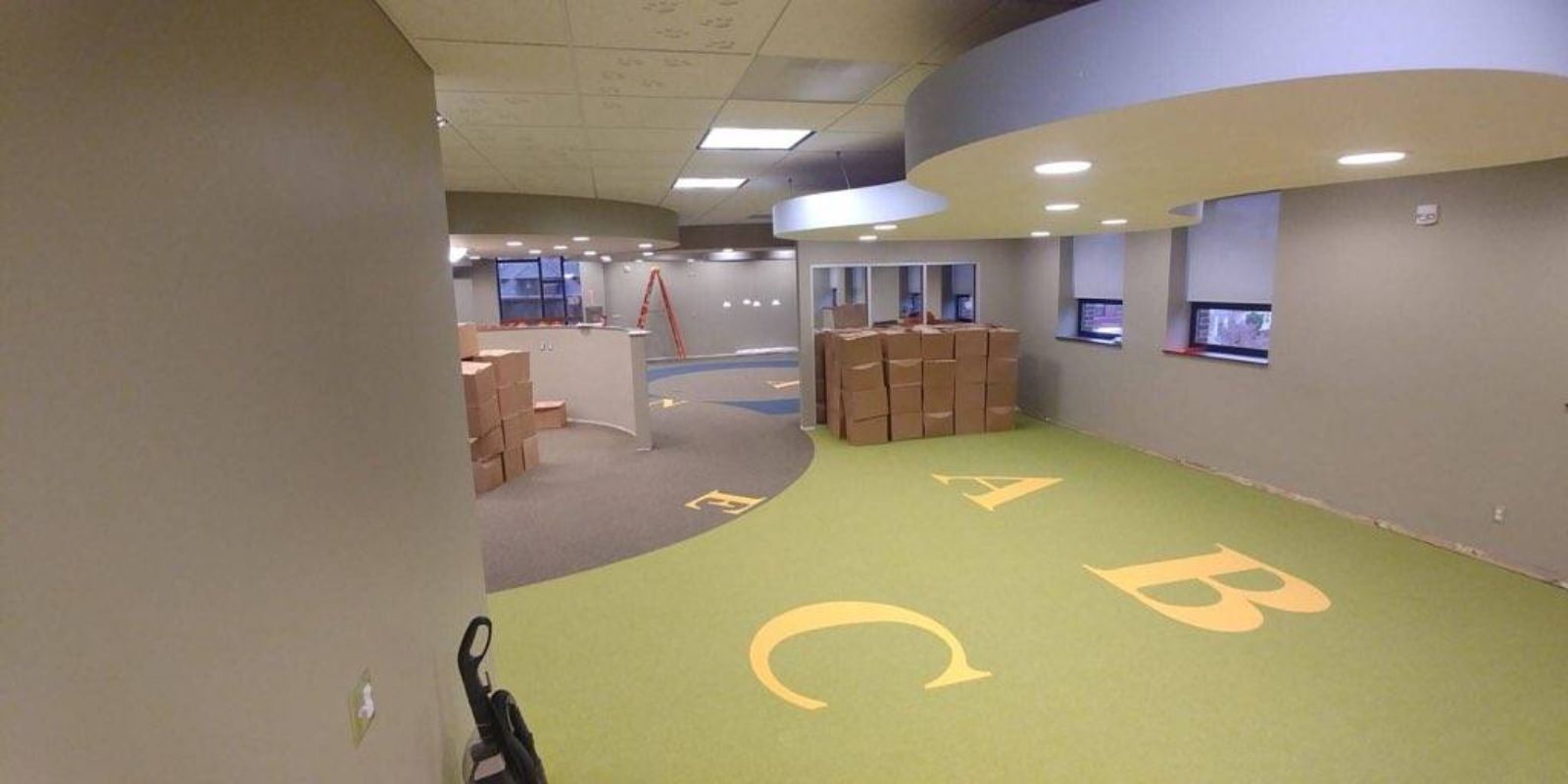 Code of Ethics
The K.T. Construction Code of Conduct outlines expected behaviors for all employees. K.T. Construction will conduct its business fairly, impartially, in an ethical and proper manner, and in full compliance with all applicable laws and regulations. In conducting its business, integrity must underline all company relationships, including those with customers, suppliers, communities and employees. The highest standards of ethical business conduct is required of our employees in the performance of their company responsibilities. Employees will not engage in conduct or activity that may raise questions as to the company's honesty, impartiality, or reputation or otherwise cause embarrassment to the company.
We are committed to providing all employees with a clean and easy to understand ethical framework that is compliant with federal regulations. Our success is directly correlated with our integrity.
We will only engage in ethical business practices that put safety and quality foremost.
We will uphold the integrity and dignity of this profession, and not engage in any practices that could bring discredit to the construction industry.
We will not knowingly violate any law, statute, or regulation in the performance of our professional services.
We will uphold and comply with all governing codes, government and municipal statutes and rules, and professional licensing requirements of the authority in which we conduct business, especially those related to safety.